Beauty Trend: Black Cherry Lips.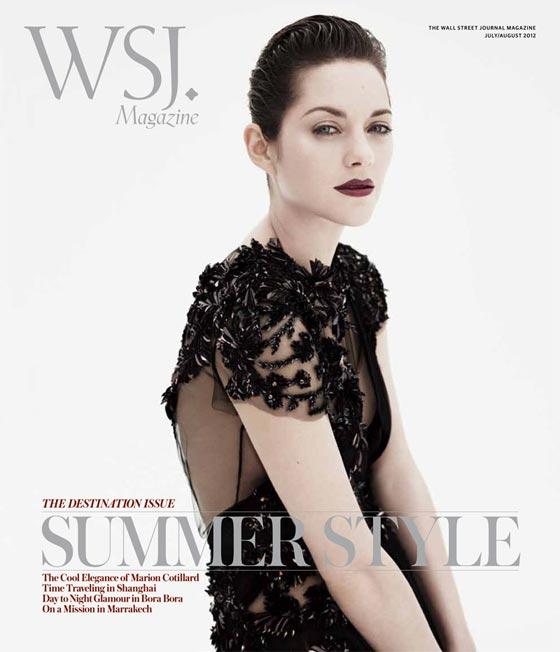 Una de las nuevas tendencias para esta temporada son los labios color vino, esta nueva propuesta inspirada en los felices años 20's., década en la que la mujer comienza a llevar escotes en V, flecos en los vestidos, bolsos mini, ojos marcados, y un rojo intenso en los labios. es la nueva propuesta de los diseñadores sobre las pasarelas, y que ya ha comenzado a tener gran aceptación en las calles.
One of the new trends for this season are the black cherry lips, this new approach inspired by the roaring 20's., Decade in which woman began wearing V-necks, fringed dresses, mini handbags, strong eyes and intense red lips .it is the proposal of new designers on the runways, and has already begun to have wide acceptance in the streets.
"Los labios son los protagonistas de la temporada. Se llevan los labios oscuros con una piel bien iluminada, casi transparente, y el pelo con un toque masculino", explica Gato, maquillador oficial de Maybelline New York.
"Lips are the stars of the season. the new trend are dark lips with almost transparent skin, and hair with a masculine touch," says Jack, official makeup Maybelline New York.
Pero no solamente en los desfiles de moda o en en las calles, celebridades como Kate Bosworth, Camilla Belle, Jessica Alba, Rooney Mara o Lana del Rey ya se han decantado por este sensual color de labios.
But not only in fashion shows or on the streets, celebrities like Kate Bosworth, Camilla Belle, Jessica Alba, Rooney Mara and Lana King have already opted for this sensual lip color.
Follow us on twitter: @Stylishissblog.
Facebook: Stylish Issues.
Bloglovin: Stylish Issues.