Ok, so this is a post in response to a question from my work partners, we are going to attend the cowboy themed party of our boss and i know it is normal to think that we should go dressed like Kate middleton here: (that it would be perfect but i will show you more options in case you dont have this kind of clothes).
Ok, este post es en respuesta a una consulta por parte de mis compañeras del trabajo, vamos a asistir a la fiesta temática de vaqueros de nuestro jefe , y se que que es normal que lo primero que se nos puede venir a la mente es que tenemos que ir vestidas como Kate middleton aqui: (que eso seria estupendo pero en caso de no tener este tipo de ropa aqui te van algunas otras ideas).
There are so many opcions you can choose to go according to the party theme and also with a unique style. you can take some ideas from boho chic style!! see how you can play with you clothes and create a cowboy style without spending money. it is likely you have some of this garments in your closet and these can help you to get a fashion cowboy outfit :)
Hay muchas opciones que puedes elegir para ir de acuerdo al tema del evento y además con un estilo unico. puedes tomar algunas ideas del estilo boho chic!! checa como puedes jugar con tus prendas y crear un estilo vaquero sin gastar dinero. es probable que tengas algunas de estas prendas en tu armario y estas puedes ayudarte a crear un outfit vaquero muy fashion :)
Looking for inspiration? / En busca de inspiración?
DRESS+ VEST+ BOOTS
VESTIDO+ CHALECO+ BOTAS
SHORTS: + WHITE SHIRT+ JACKET / JEANS+ SQUARE SHIRT+BOOTS
SHORTS+ PLAYERA BLANCA+CHAQUETA / JEANS + CAMISA DE CUADROS+BOTAS
DRESS+ BOOTS:
VESTIDO + BOTAS
Sara carbonero wears a full skirt + denim shirt and boots and the result is prefect!
Sara carbonero optó por usar una falda con vuelo + camisa de mezclilla y botas y el resultado es: perfecto!
HAIR STYLES
PEINADOS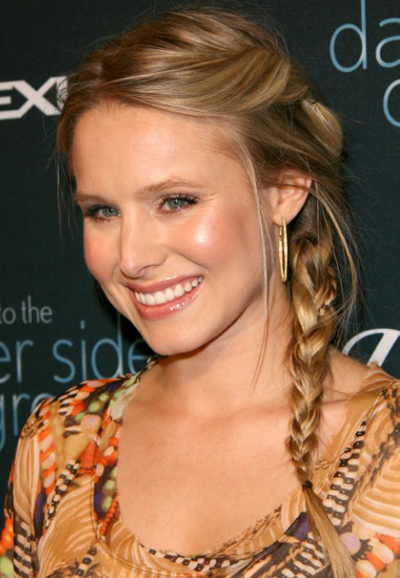 besos!!
Liz Argelia :)