Styles come and go, but there is one style that still makes waves in the fashion couture, and that's the hippie style. Flowers, flared bottoms, chunky rings, head bands, fringes, beads, long hair, ankle bells, feathers, and floppy hats are all part of this haute fashion look.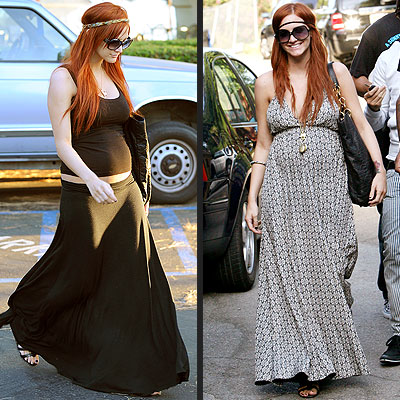 The hippies wanted to find their own way and their own meaning to life. They were focused on freedom and going back to nature.
Get the look!
Skirts And Blouses Long bright and flowery skirts
Short skirts with knee-high boots, and long skirts with sandals.
T-shirts and skimpy halter-neck tops

Dresses Dresses are short, fitting, long, loose peasant or granny dresses. Of course, all these dresses beautified with ribbons, and sometimes, real flowers.
ISABEL LUCAS STREET STYLE